Printer Repair Suffolk County
Certified printer repair technicians for the following brands: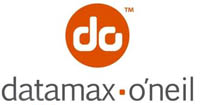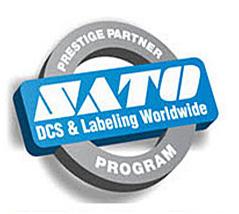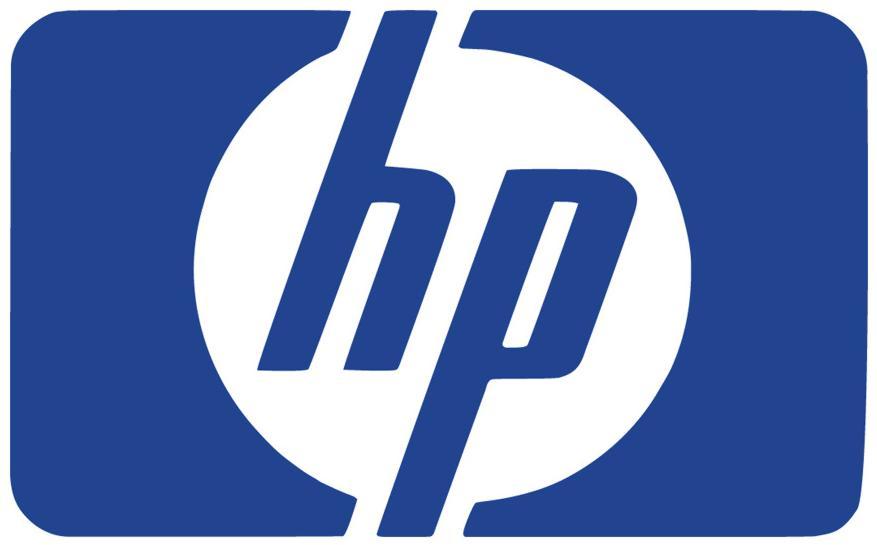 many more..

---
Request Service Quote Now!
*By signing up you will receive our promotions and money savings coupons
and may unsubscribe at anytime. Simply uncheck the box to decline offer.
We proudly accept: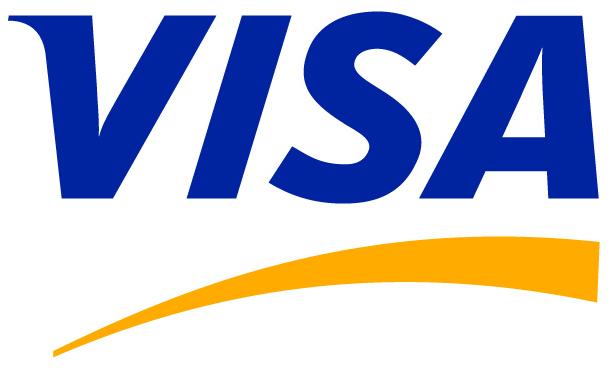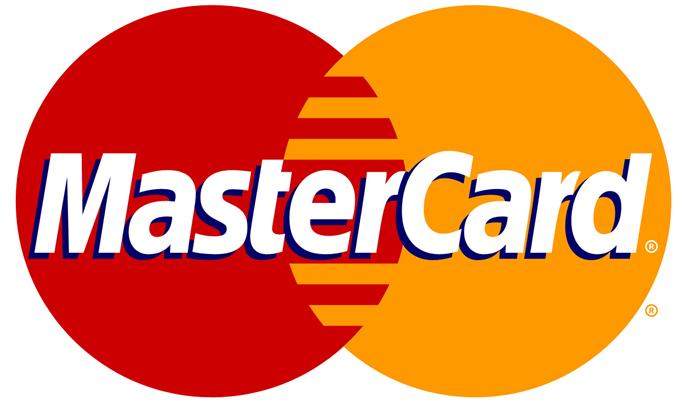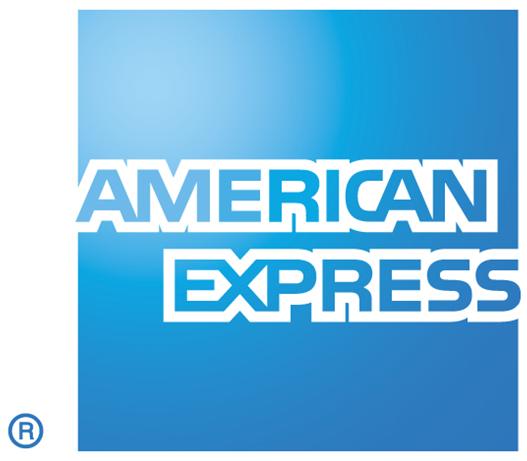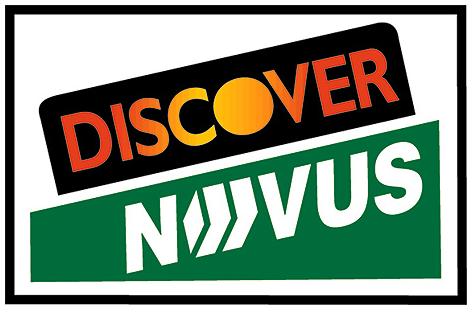 ---
Printer Repairs Suffolk County
Printer Repairs Suffolk County, NY call (646) 867-0411. For nearly three decades, The MIDCOM Service Group has been providing printer repairs throughout Suffolk County. We specialize in the repair of thermal barcode label and ID car printers, laser printers, line printers, table-top dot matrix printers, as well as HP DesignJet wide format Plotters. Our technicians' ability to quickly diagnose and repair your printers will allow you to be up and running fast with less downtime experienced. We only work on business class printers and are field technicians are well trained and each has years of service experience.
Printer Maintenance Suffolk County
Printer Maintenance Suffolk County, NY call (646) 867-0411. Among the printer brands that MIDCOM provides printer maintenance and repair services are: HP, Lexmark, Zebra, Datamax, O'Neil, Fargo, SATO, IBM, Printronix, Intermec, Genicom, Tally, Printek, AMTDatasouth, and Brady.
Fix Printer Suffolk County
Fix Printer Suffolk County, NY call (646) 867-0411. In addition offering on-site service on printer maintenance contracts, we can repair your printer on a Time and Material basis (T&M). Our rates are very affordable and you will find your service experience exceptional. MIDCOM has been accredited by the Better Business Bureau with an A Plus rating.
Printer Maintenance Contract Suffolk County
Printer Maintenance Contract Suffolk County, NY call (646) 867-0411. Many of our customers elect to purchase our printer maintenance contracts. A printer maintenance contract insures that, when your printer fails, that all parts (except consumables and labor) are covered. No matter how many trips during the year must be made when a problem arises, you are covered by one fixed cost for the year. An additional advantage to saving money on a MIDCOM printer maintenance contract, is that you are able to budget for the full year your repair costs.
Printer Service Suffolk County
Printer Service Suffolk County, NY call (646) 867-0411. Should you need repair service for your business class printer, give us a call. As mentioned above, we service the following brands of printers--these include newer and legacy models: HP, Lexmark, Zebra, Datamax, O'Neil, Fargo, SATO, IBM, Printronix, Intermec, Genicom, Tally, Printek, AMTDatasouth, Brady and others. In Suffolk County, we provide service in the following cities and towns:Amagansett, Arshamonaque, Amity harbor, Amityville, Apaquogue, Aquebogue, Art Village, Asharoken, Atlantique, Babylon, Baiting Hollow, Barnes Hole, Bay Point, Bay Short, Bay View, Bay Wood, Bayberry Dunes, Bayport, Beach Hampton, Bayberry Dunes, Bayport, Beach Hampton, Beixedon Estates, Belle Terre, Bellport, Bellview Beach, Blue Point, Bohemia, Brentwood, Bridgehampton, Brightwaters, Brookhaven, Calverton, Canoe Place, Center Moriches, Centereach, Centerport, Centerville, Central Islip, Cherry Gove, Cobb, Cold Spring Harbor, Commack, Copiague, Coram, Crystal Brook, Cutchogue, Cutchogue Station, Davis Park, Deer Park, Deer Run, Deerfield, Dering Harbor, Devon, Ditch Plains, Dix Hills, East Brentwood, East Cutchogue, East Farmingdale, East Hampton, East Hauppauge, East Islip, East Marion, East Moriches, East Northport, East Patchogue. East Quogue, East Setauket, East Shoreham, Eastport, Eastside, Eatons Neck, Elwood, Fair Harbor, Farmingville, Fire Island, Fire Island Pines, Fireplace, Fireplace Lodge Girls Camp, Fishers Island, Flanders, Flying Point, Fort Hill, fort Salonga, Freetown, Georgica, Gerard Park, Gilgo Beach, Gordon Heights, Great, Greenlawn, Greenport, Hagerman, Halesite, Half Hollow, Hampton Bays, Hampton Beach, Hampton Park, Hardscrabble, Hauppauge, Hayground, Head of the Harbor, Holbrook, Holtsville, Huntington, Huntington Bay, Huntington Beach, Huntington Station, Islandia, Islip, Islip Terrace, Jamesport, Jericho, Kings Park, Kingstown, Kismet, Lake Grove, Lake Ronkonkoma, Lakeland, laughing Waters, Laurel, Lefferts Mill, Lindenhurst, Little Plains, Lloyd Harbor, Lonelyville, Lower Melvite, Maidstone Park, Manorville, Mastic, Mastic Beach, Mattituck, Maywood, Mecox, Medford, Melville, Middle Island, Middleville, Midhampton, Miller Place, Montauk, Montauk Beach, Montauk Station, Montclair Colony, Moriches, Mount Sinai, Napeague, Nassau Farms, Nesconset, New Suffolk, Newtown, Nissequogue, North Amityville, North Babylon, North Bay shore, North Bellport, North Great River, North Haven, North Lindenhurst, North Patchogue, North Sea, Northampton, Northport, Northville NY, Northwest Harbor, Noyack, Oak Beach, Oakdale, Oakville, Ocean Bay Park, Ocean Beach, Old Field, Old Mastic, Orient, Orient Point, Pantigo, Patchogue, Patchogue Highlands, Peconic, Pine Aire, Pine Neck, Pine Valley, Point o' Woods, Ponquogue, Poquott, Port Jefferson, Port Jefferson Station, Quiogue, Quogue, Rampasture, Red Creek, Redwood, Reeves Park, Remsenburg, Reydon Shores, Ridge, Riverhead, Riverside, Robbins Rest, Rocky Point, Ronkonkoma, Rose Grove, Sag Harbor, Sagaponack, Saint James, Saltaire, San Remo, Sayville, Scuttlehole, Seaview, Selden, Setauket, Shelter Island, Shelter Island heights Shinnecock Hills, Shirley, Shore Acres, Shoreham, Siegfield Park, Silver Beach, Smithtown, Sound Beach, South Haven, South Huntington, South Jamesport, South Manor, South Setauket, Southampton, Southold, Southport, Speonk, Springs, Springville, Squiretown, Stirling, Stony Brook, Sweyze, Terryville, The Creek Beach, The Landing, Tiana, Tuckahoe, Upton, Vernon Valley, Village of the Branch, Wading River, Wainscott, Water and Island, Water Mill, Waterville, West Babylon, West Bay Shore, West Gilgo Beach, West Hampton Dunes, West Hills, West Islip, West Mecox Village, West Sayville, West Tiana, Westhampton, Westhampton Beach, Westmoreland, Wheatley Heights, Wildwood, Wincoma, Woodcliff Park, Wyandanch, and Yaphank.

---
Business Thermal Printer Brands We Service (Label, Barcode, Card & Mobile) - AMT Datasouth, Datamax, Genicom, IBM, Intermec, Printronix, Sato, TEC, Zebra

Business Line Printer Brands We Service - Data Technology, Dataproducts, Decision Data, Epson, Hitachi, IBM, Printronix, Tally, TallyGenicom

We Also Service HP DesignJet Plotters

Business Dot Matrix Printer Brands We Service - AMT Datasouth, Epson, Genicom, HP, IBM, Lexmark, OkiData, Printek, Tally, TallyGenicom, Texas Instruments

Business Laser Printer Brands We Service - Genicom, HP, IBM, Lexmark, Okidata, Printronix, Tally, and TallyGenicom


Or call (646) 867-0411 for a fast service quote now!
---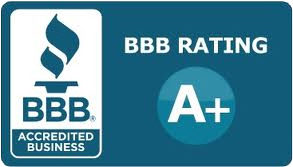 ---
Look What Our Customers Are Saying About Us.


"I was getting tired of trying to find someone to fix our Zebra printer in the Suffolk County area when I came across your website. The service was completed by a knowledgable technician that came to my business fast. Thanks MIDCOM for saving me so much time and effort!"

Tammy
IT Manager





"You guys rock! The technician you sent to our business got us up and running fast. Thanks!"

Bill
Architect

---
Our Pledge to You.
A Service Manager will contact you within minutes.
We will listen to your printer repair needs.
We will give you an affordable quote over the phone and in writing.
A Certified Service Technician will come to you and fix your printer.
---
Follow Us: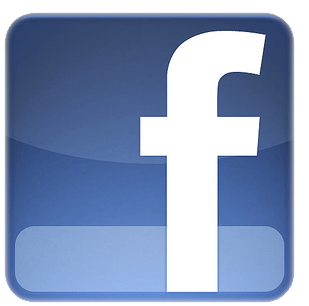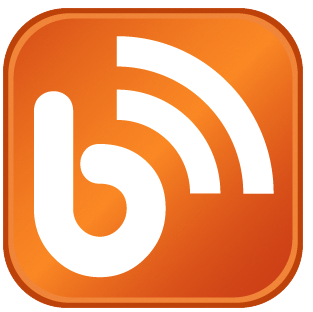 ---
A Message From Our
General Manager

---
Advertising