---
Barcode Scanner & Printer Repair
MIDCOM Service Group has been doing barcode scanner repair and printer repair since 1982 and has always believed in giving the best customer service at affordable rates.

Why MIDCOM Service Group is the Best!

NO-FEE GUARANTEE
(We evaluate your product, unrepairable or you decide not to repair it, THERE IS NO CHARGE!

Product Types We Repair At Our Depot Center - Barcode Scanners, Handheld Computers, Mobile Printers, Thermal Barcode Printers, POS Products, Credit Card Data Terminals, Signature Capture Devices, Touch Screens, and more.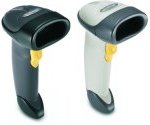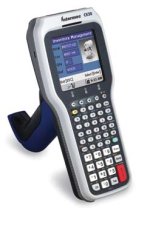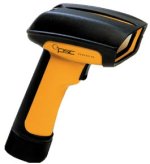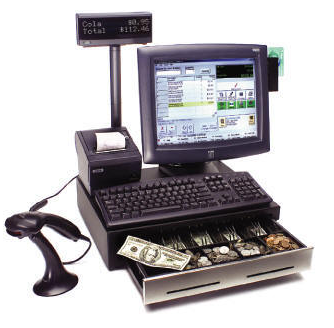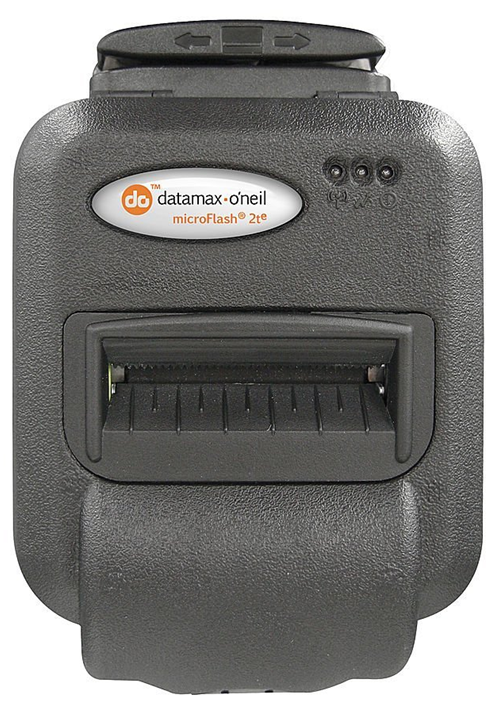 ---
Some of the brands we service at our depot center: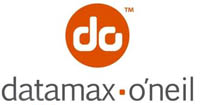 don't see your brand...give us a call!
---
Request a Fast Flat-Rate No-Risk Depot Repair Quick Quote Now!
*By signing up you will get email on facts you should know about before buying a
barcode scanner and can unsubscribe at any time. Simply uncheck the box to decline offer.

We proudly accept: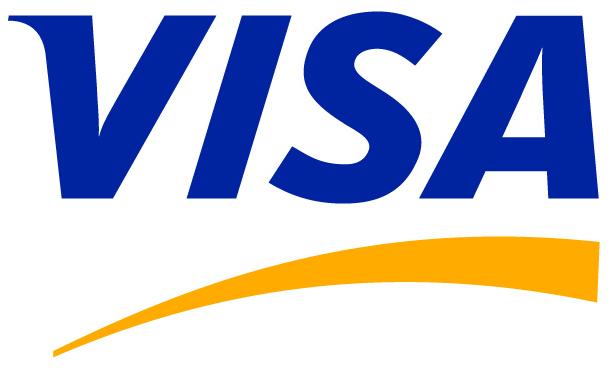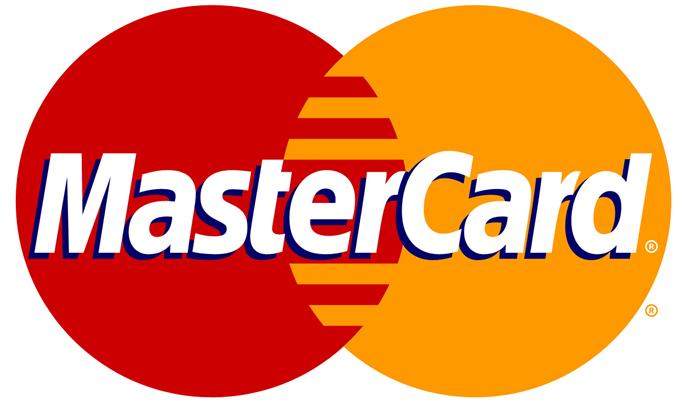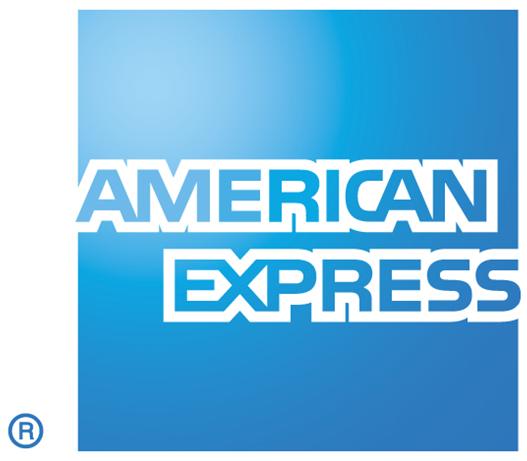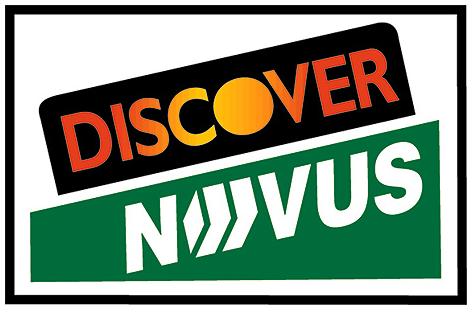 ---
Handheld Computer Repair
Handheld computer repair for fast Flat-Rate No-Risk depot repair call (800) 643-2664. MIDCOM has been trusted by many companies big and small and offers a service guarantee on all repairs. Our handheld computer repair technicians are certified, friendly and knowledgable and ready to service your products. Call us and immediately talk to a service manager that can help expedite your handheld computer repair needs. We offer the best depot service on the web and would love to show you more.
Mobile Printer Repair
Mobile printer repair for that offers a Flat-Rate No-Risk depot solution call (800) 643-2664 today. Do you have a reciept printer or any other printer that can be used mobile? Call us today and let us give you an affordable quick quote for our depot center that can diagnose your mobile printer and not charge you if it is unrepairable. We have mobile printer repair specialists that are ready to examine your product and determine if it is fixable. Don't pay to have your printer just looked at and unrepaired, we don't charge if we deem the product to unrepairable. That is part of the MIDCOM advantage.


Or call (800) 643-2664 for a fast service quote now!
---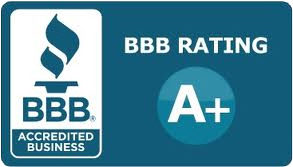 ---
What happens when you call us?
A Service Manager will contact you within minutes.
We will listen to your barcode scanner/printer repair needs.
We will give you an affordable quote over the phone and in writing.
We will make it easy to ship your barcode scanner/printer to us.
We will determine if it is unrepairable or you can tell us if you want to repair it.
If you decide to repair it, we will fix it and ship it to you fast!
---
Look What People Are Saying About MIDCOM


"I had such a good experience with your company when you
fixed my printer last November, I look forward to the next time a printer breaks down! I have you on file and I will call MIDCOM the next time I have a need."

Manager of Information Systems
Food Manafacturer





"Your Depot Repair Program has made printer repair hassle free. In the past we would ship out our printers and wait weeks for them to come back. Now, I call MIDCOM and you pick up my Zebra printers and drop them off within a couple of days. I really love the door to door service. Please let yore engineers know we appreciate the quality of their work and fast turn-around time"

MIS Manager of a company
that distributes goods to over
6,000 retails every week.
---
Follow Us: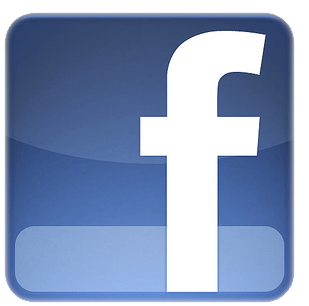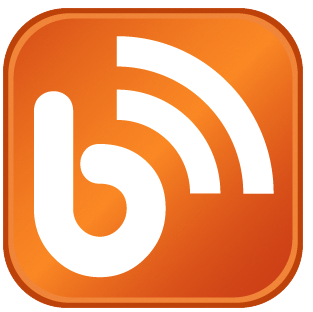 ---
A Message From Our
General Manager

---
Advertising