---
Contact Us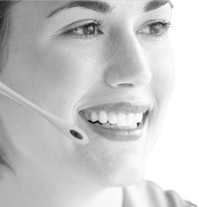 The MIDCOM Service Group
Nationwide Printer Repair Experts



1-800-643-2664 phone
1-248-661-3920 fax
repairs@MidcomData.com email

Or call (800) 643-2664 and we'll search for you!
---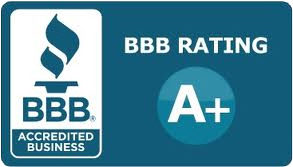 ---
Look What Our Customers Are Saying About Us.


"I was getting tired of trying to find someone to fix our Zebra printer in the New York area when I came across your website. I easily entered my zip code and you found me local service by a knowledgable technician that came to my business fast. Thanks MIDCOM for saving me so much time and effort!"

Tammy
IT Manager





"You guys rock! The technician you sent to our business got us up and running fast. Thanks!"

Bill
Architect

---
Our Pledge to You.
A Service Manager will contact you within minutes.
We will listen to your printer repair needs.
We will give you an affordable quote over the phone and in writing.
A Certified Service Technician will come to you and fix your printer.
---
Follow Us: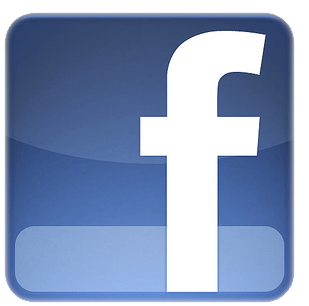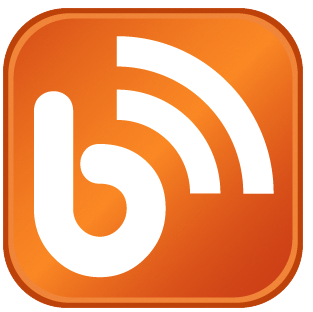 ---
A Message From Our
General Manager

---
Advertising