Printer Maintenance Contracts
We can customize a Printer Maintenance Contract for many types and brands of printers.
---
We have great Printer Maintenance Contracts for these brands.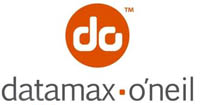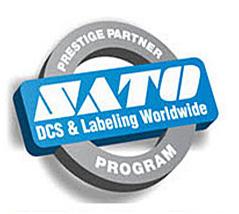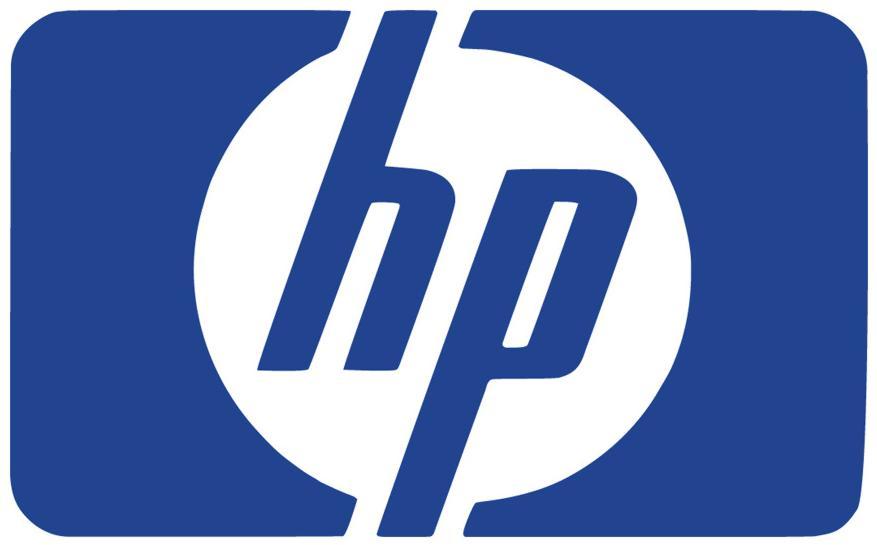 many more..


---
Request a Printer Maintenance Contract quote now call (800) 643-2664
or fill out this form and we will respond fast.
*By signing up you will receive our promotions and money savings coupons
and may unsubscribe at anytime. Simply uncheck the box to decline offer.
We proudly accept: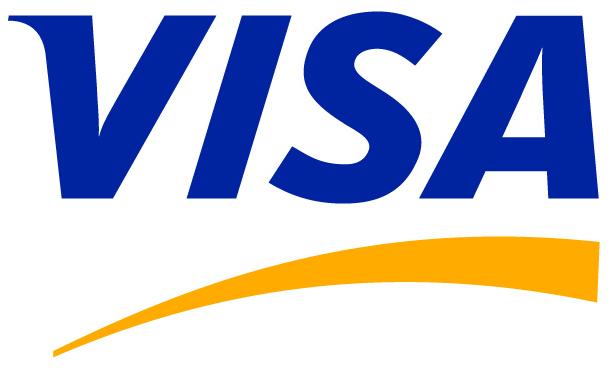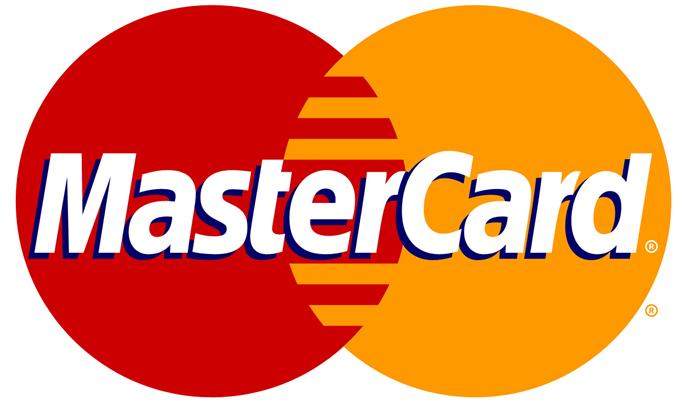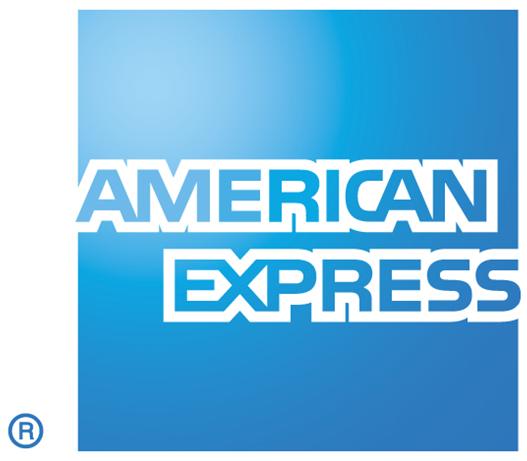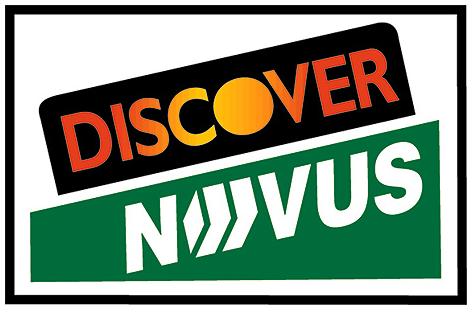 Printer Maintenance Contracts
Printer maintenance contracts at affordable rates call (800) 643-2664. We have been fixing printers since 1982 and have professional technicians that come onsite. Our printer maintenance contracts will give you confidence that your printers will not be down for long. We have streamlined the process from the time you realize your printer is down to getting a printer repair technician to your business. Call and talk to one of our service managers about what our great printer maintenance contracts can do for you and your business.
Printer Repair Contracts
Printer repair contracts of all types of printers call (800) 643-2664. We service all types of printers like thermal printers including label, barcode and card printers, line printers, dot-matrix printers, HP DesignJet Plotters, and laser printers. Our printer maintenance contracts cover all of these by having certified printer repair technicians available to you at a moments notice. Our annual service plans can be specified to your needs and give you the reassurance that your production will not be slowed due to printer downtime.
Printer Service Contracts
Printer service contracts for all the popular brands call (800) 643-2664. Why have many different printer maintenance contracts for all your different brands of printers. MIDCOM has knowledgable technicians on all the popular brands like Zebra, Intermec, Tally, Datamax, Printronix, SATO, Genicom, Printek, HP, AMT Datasouth, IBM, TEC, Lexmark, OkiData, Texas Instruments, Xerox, and many more. An annual service plan can give you the confidence that no matter what band of printer is down, your covered by MIDCOM. Our printer service contracts are the best in the business and are all backed by a Service Guarnatee that we stand behind. Give us a call today and see what our printer maintenance contracts can do for your business.

---

Or call (800) 643-2664 and we'll search for you!
---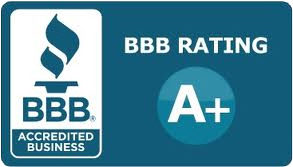 ---
Look What Our Customers Are Saying About Us.


"I just want to let you know how happy we are with our printer maintenance plan. It's great that we no longer have to worry about buying maintenance kits now that MIDCOM includes them in the service plan for our HP LaserJet printers. Please share with your field technicians and your staff our thanks for the fast response times as well as great follow-up."

MIS Administrator
one of the largest international
hotel chains in the world.





"You guys rock! The technician you sent to our business got us up and running fast. Thanks!"

Bill
Architect

---
Our Pledge to You.
A Service Manager will contact you within minutes.
We will listen to your printer repair needs.
We will give you an affordable quote over the phone and in writing.
A Certified Service Technician will come to you and fix your printer.
---
Follow Us: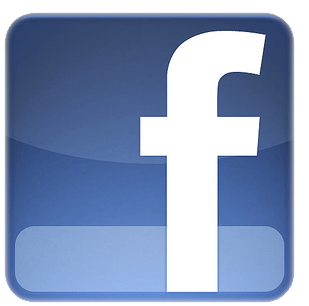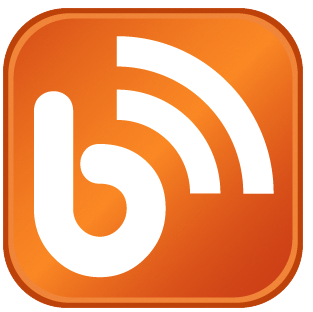 ---
A Message From Our
General Manager

---
Advertising