---
We are the #1 Zebra printer repair company in the United States and Canada and have technicians in your local area. We have been servicing Zebra printers since 1982 and can come to your place of business or you can use our NO-Risk Depot Service. Call us or fill out our quick quote form and get service fast.

Our Zebra printer repair includes all the popular types and models of Zebra printers like label printers, label barcode printers, and card printers. Here are some of the brands we repair:

Zebra Label Printers
ZM4+, 110Xi4, 110xiIII, 140Xi4, 140XiI, 140XiII, 140XiIII, 170Xi4, 170XiI, 170XiII, 170XiIII, 220Xi4, 110XiIIIPlus, 140XiIIIPlus, 170XiIIIPlus, 220XiIIIPlus, Z Series, ZM400, ZM600, 105SL, 105S, 105SE, S4M, EM 220, 90XiI, 90XiII, 90XiIIIplus, S300, S400, S500, S600, Z4000, Z4m, more.

Zebra Card Printers
ZXP Series 8, P110i QuikCard, P120i QuikCard, P100i, P110i, P110m, P120i, P330i, P330m, P430i, P630i, P640i, more. (depot only)

Call us today for fast service toll free 800-643-2664 or Get a Quick Quote Now!
---
Get a Quick Quote Now!
*Receive our "30 Second Zebra Maintenance Tips" you may unsubscribe at anytime.
---
Zebra Printer Service
Zebra printer service in your local area for all your zebra printers call (800) 643-2664. When you call for your Zebra printer service you will immediately talk to a service manager - not a recording. We believe in customer satisfaction and know it starts by not making our customers go through pressing numbers.
Zebra Printer Maintenance
Zebra Printer maintenance of all types and models call (800) 643-2664. Our professional zebra printer maintenance technicians will come to your place of business or you can send it to our No-Risk Depot and pay one flat rate. This is a great service because if we deem that your Zebra printers are not repairable - we don't charge you. When you call for your Zebra printer maintenance ask us about all the great options we offer.
Zebra Printer Maintenance Contract
Zebra Printer maintenace contract that's affordable call (800) 643-2664. You can save a lot of money compared to the OEM when you get a Zebra printer maintenance contract from MIDCOM. We can customize the plan to your specifications and will put you as a high priority when you need service. This is a great plan and can save you valuable downtime when Zebra printer repair is needed. Don't hesitate - call today for fast Zebra service.


We proudly accept: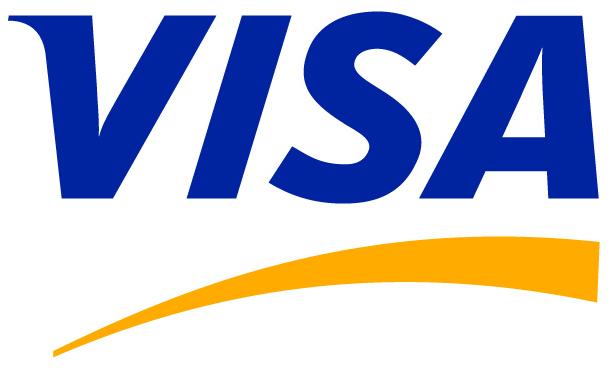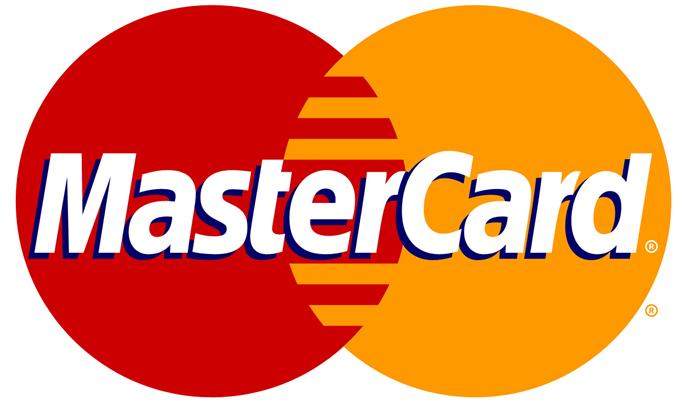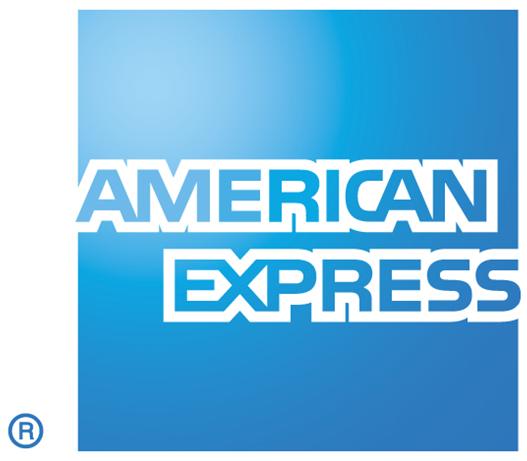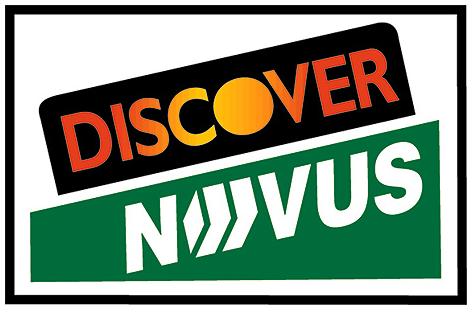 ---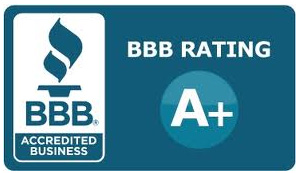 ---
Testimonials


"I had such a good experience with your company when you
fixed my printer last November, I look forward to the next time a printer breaks down! I have you on file and I will call MIDCOM the next time I have a need."

Manager of Information Systems
Food Manafacturer located in Newark, NJ
Park





"Your Depot Repair Program has made printer repair hassle free. In the past we would ship out our printers and wait weeks for them to come back. Now, I call MIDCOM and you pick up my Zebra printers and drop them off within a couple of days. I really love the door to door service. Please let yore engineers know we appreciate the quality of their work and fast turn-around time"

MIS Manager of a company
that distributes goods to over
6,000 retails every week.
Park
---
What happens when you call us?
A Service Manager will contact you within minutes.
We will listen to your printer repair needs.
We will give you an affordable quote over the phone and in writing.
A Certified Service Technician will come to you and fix your printer.
---
A Message From Our
General Manager

---
Advertising